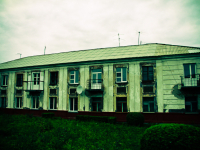 High Point : Finally Getting out of Omsk after a 2 hours drive around the town!!
Low Point : Realising it was "slightly" my fault that we were driving around Omsk for 2 hours…
No Point : Why does Steve ALWAYS leave one sock around on the floor when he leaves anywhere.
Russian Word of the day : Imodium…. Thank God its pronounced the same !!